When and Why to consider hiring a Software outsourcing company?
Published:
18 February 2011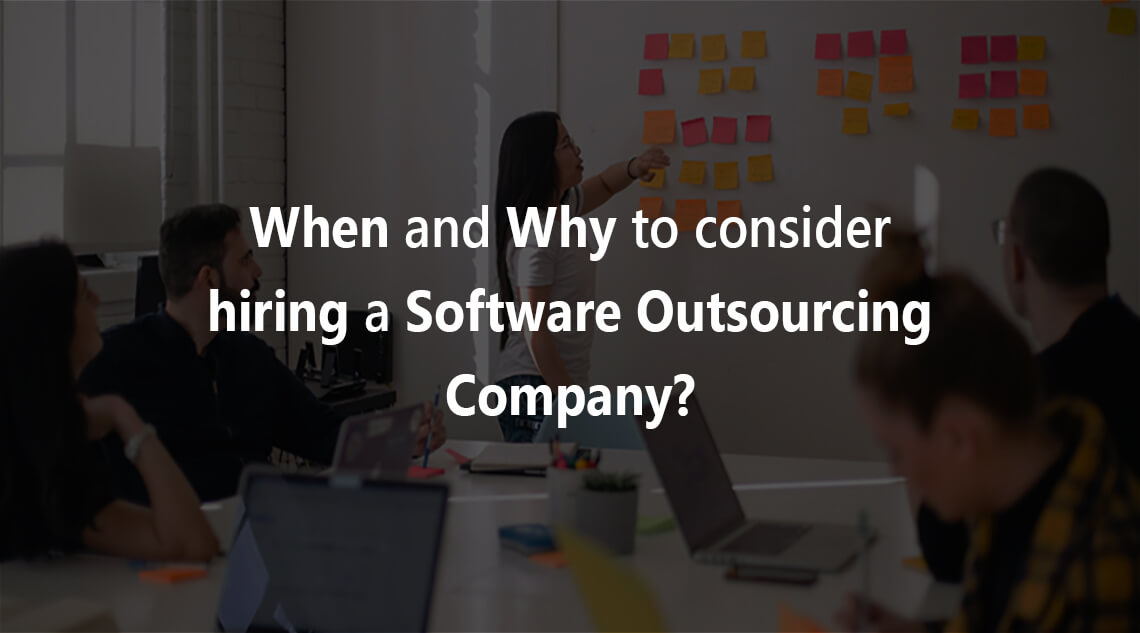 Today's highly digitized businesses are opting for software outsourcing due to the cost advantages it provides. Even if you are an IT organization having capability to develop a software project in house, you can still consider appointing a software outsourcing company.Here are some listed situations when businesses generally outsource their software project to a software development company:
When a company does not have in-house staff with required skills, relevant technology expertise and capabilities to work on the project
Inadequate resources to manage and complete project on time
Required infrastructure not available as per project demand
Hiring a Software outsourcing company can be an answer to all these hazardous problems. A software development company always carries a specialist approach to provide solution for your software project. They have immense knowledge about the changing trends and can optimize the best of the innovations in technology. Before you determine whether outsourcing to software development company is an appropriate step to suite your business needs, you can consider below advantages which outsourcing company can provide:
Low cost wages is the primary advantage that you get when you are hiring a software outsourcing company.
A software development company is equipped with highly experienced software developers. They can offer technology expertise that best suit your project requirements. So you are benefiting as you can hire an experienced developer at low salary.
Generally software development services providers do have a well established infrastructure with required hardware and software in place. This saves you tremendously from infrastructure costs.
Complete software development life cycle is managed by the hired company, all you need to do is to see the project progress and deployment.
Software development services experts provide rigorous software testing service to assure that your software is efficient.
Have risk management and change management capabilities
A Software outsourcing company have all the strengths required to develop and implement your software project on time.